WE TAKE WHAT WE DO SERIOUSLY.
Our work adds life to roadways and saves taxpayers their hard-earned money. So it is with a sense of pride and community that we put 100% into every project we complete. We've learned a lot from our nearly two decades in this business; that's why Kelly Road Builders is a go-to company specializing in milling, asphalt paving, base and grading. We operate in nine states across the southeast, leaving a trail of satisfied clients and communities that feel grateful, not disrupted. We do what we say we're going to do for our customers, for the people we work with and our communities. That's the Kelly way. Learn About Our Services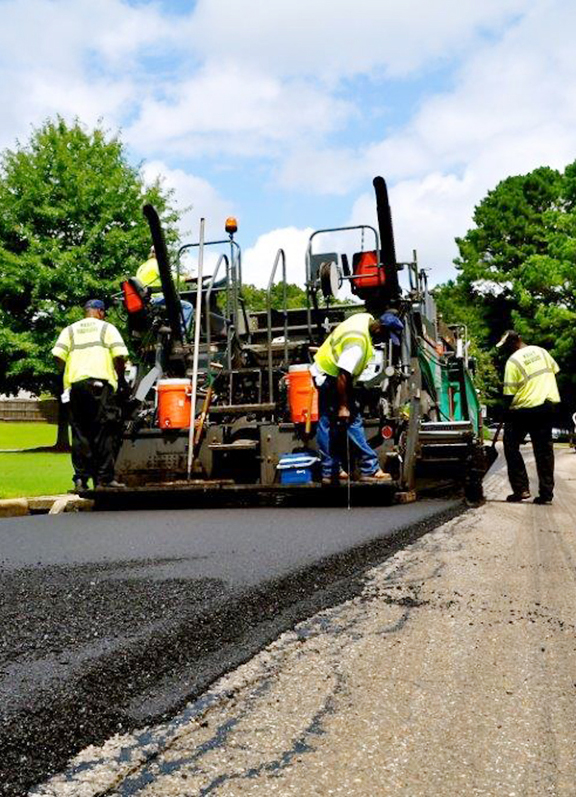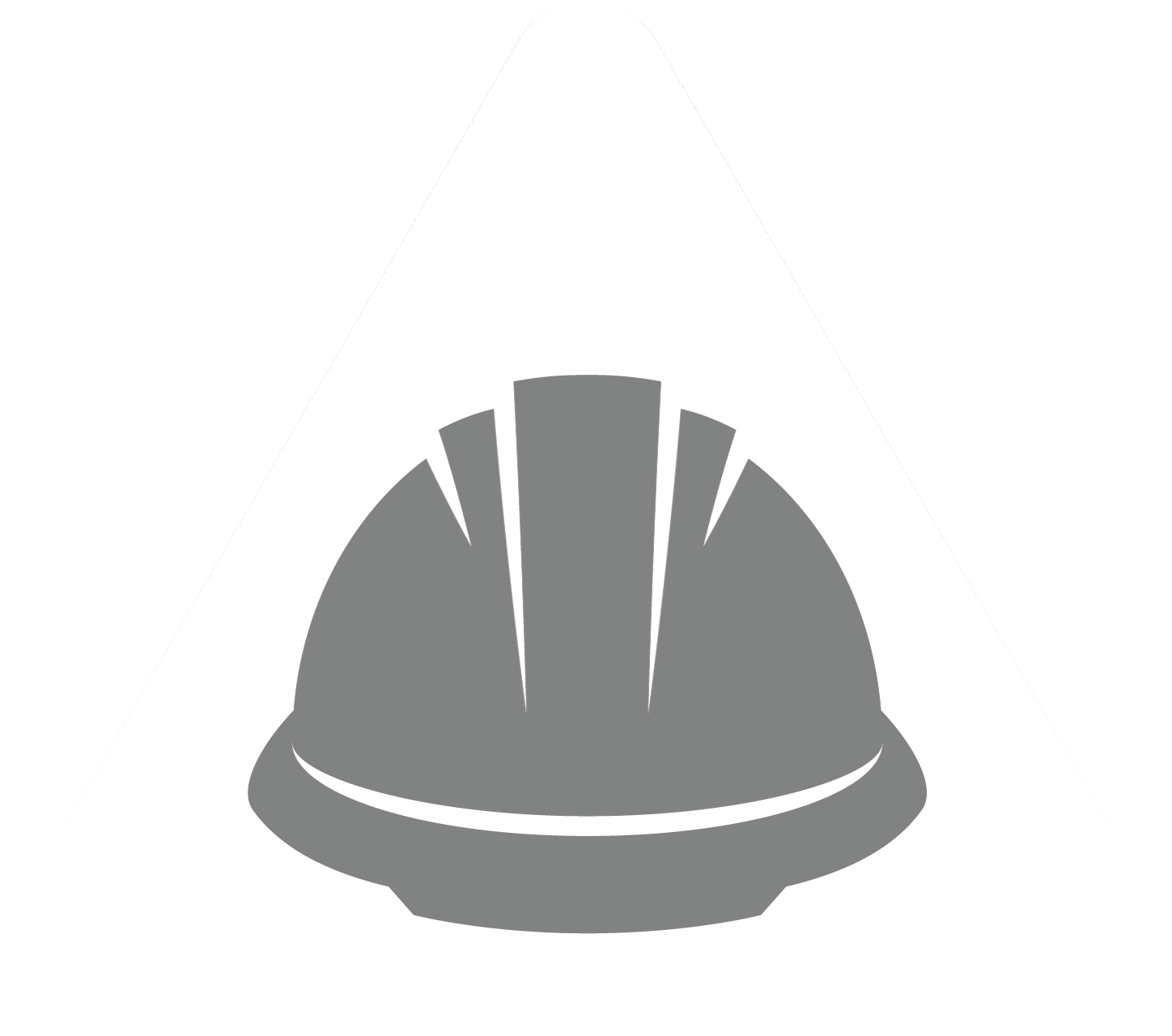 SAFETY THAT'S ROAD-TESTED.
Our top priority at Kelly is the safety of our employees and the public. While every job is unique, we work tirelessly to ensure that no job site curveballs lead to injury. Our first line of defense is in our investment to the continued training and education of all of our employees.
OUR SOUTHEAST STOMPING GROUNDS.
We're headquartered out of Birmingham, an area that is constantly undergoing road changes. Three major Interstates run through the heart of our city, so we understand what it takes to work efficiently and keep the public safe as we update your roads. With our central location we've paved connections and impacted lives in cities small and large across across the southeast. Get in Touch